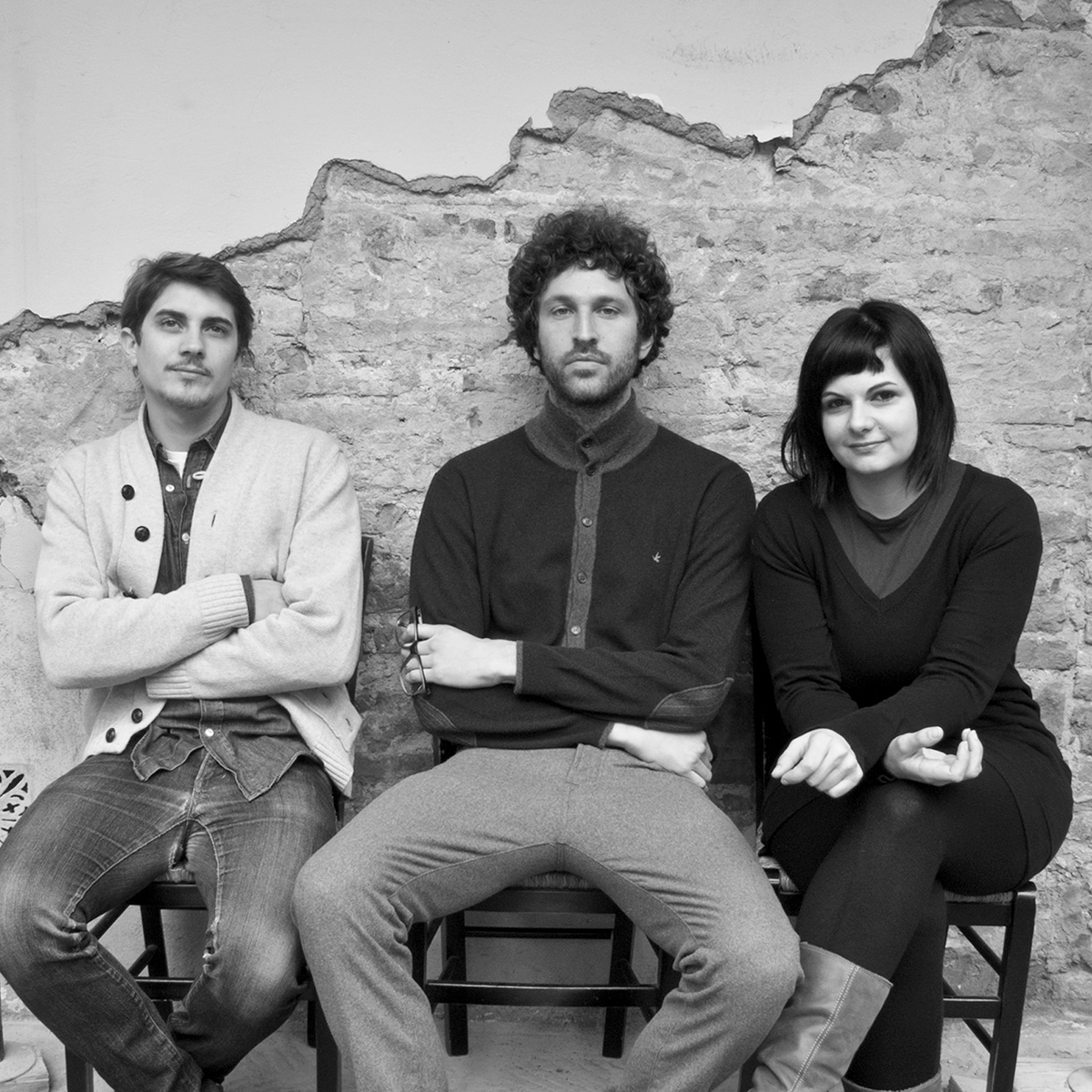 Studio Lievito was founded in 2010 by Francesco Taviani, Laura Passalacqua and Jacopo Volpi.
Its mission is to design one-off as well as serial pieces that redefine the contemporary production techniques with traditional manufacturing methods. Studio Lievito proposes a vision of design that subverts conventional norms, through simple yet witty 'gestures' and meticulous details. A will to turn everyday objects into talking pieces, mixing traditional materials with contemporary shapes and technologies.
The studio works for Italian and international brands designing objects of use, furnishing and lighting elements as well as textile accessories.
At the same time, it publishes self-produced limited collections: unique pieces created by Italian artisan workshops that enhance local materials and traditional techniques reinterpreted in a contemporary way. It also collaborates with Italian and international design galleries, and some of its creations are part of the selection of the Triennale Design Museum.
www.studiolievito.com
Studio Lievito for JCP Universe