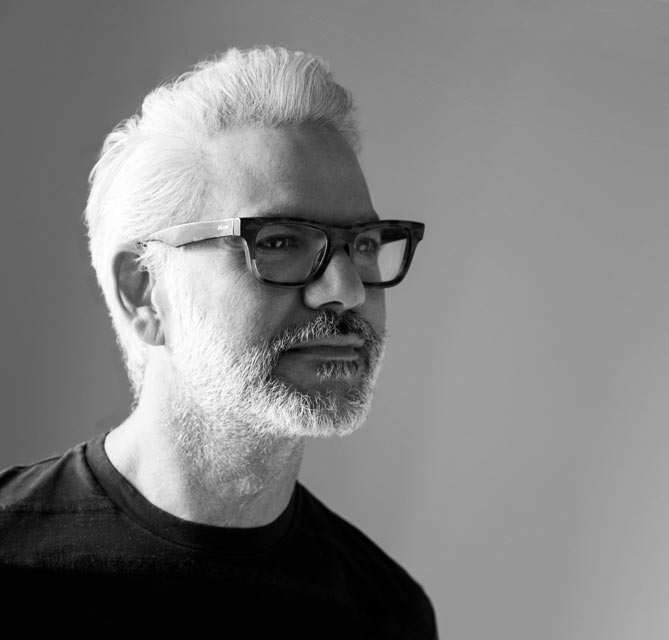 Samer Alameen's work is anchored in a world of unique story-telling, something that stems from his extensive background in advertising and which has led him to become a creator himself. Inspired by history, treasured memories and a sense of tradition, Samer reinvents the objects he creates.
Born in Beirut-Lebanon in 1971, he graduated from the Lebanese American University with a double major in Fine Arts and Advertising in 1992, going on to work for a variety of prestigious agencies including Publicist and Grey Worldwide. In 2006, Samer launched his own studio specialising in branding and image consultancy, while in 2012 Samer decided to launch his own designs and his first collection, Walking Objects, inspired by the Khayzaran chair.
Straight away it received media attention and encouraged him to go on and complete a Masters Degree in industrial design at Scuola Politecnica di Design (SPD) in Milan. He graduated in January 2014 and in April participated in Salone del Mobile with the exhibition Around The Frame.
www.sameralameen.com
Samer Alameen for JCP Universe