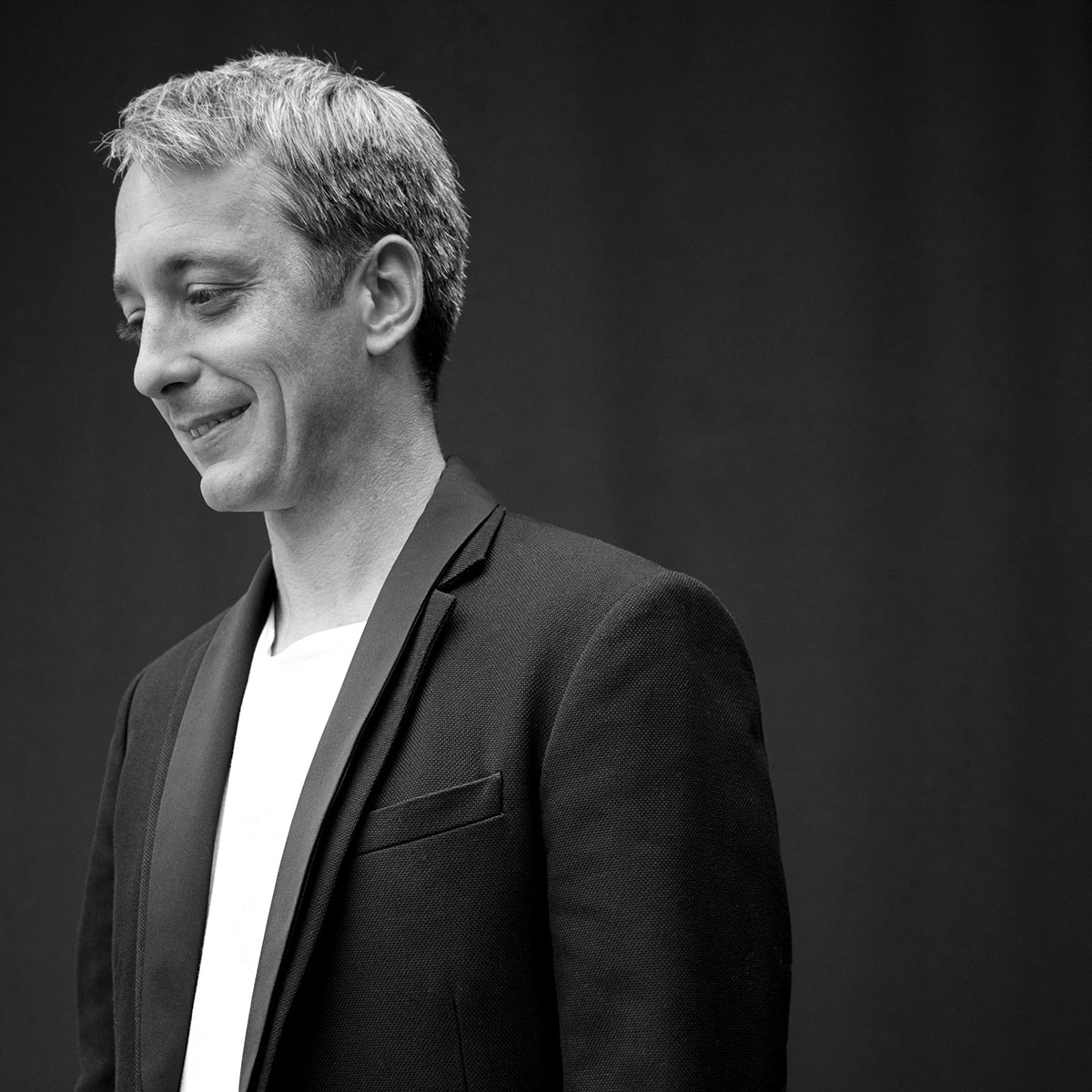 Sam Baron's perennial re-readings and reinterpretations of traditional knowhows shrewdly interrogate on the utility of today's material productions and the very existence of new archetypes. By anchoring his creations in an artistic and functional inquiry, without omitting cultural and historical narrations, Sam Baron places his outlook in our everyday life and its contemporaneity.
He has received the Grand Prix de la Creation de la Ville de Paris in the design category and during the 2010 edition of Maison & Objet Philippe Starck selected him as one of the ten important designers of the next decade. Sam has also received a silver cube from the NYC Art Director Club where he has been integrated as a jury member and the AD&D London based creative association awarded him with a Yellow Pencil for the Colors, magazine issue he curated.
His work is continuously featured in the international press and his clients include some of most important brands in various fields around the world.
Last but not least, he is the creative director of Fabrica's design area since 2007. Thanks to this, he works together with a team of young thinkers, blending all creative skills to endeavour a challenging and original vision to its clients.
Sam Baron currently lives and works between France, Portugal and Italy.
www.sambaron.fr
Sam Baron for JCP Universe