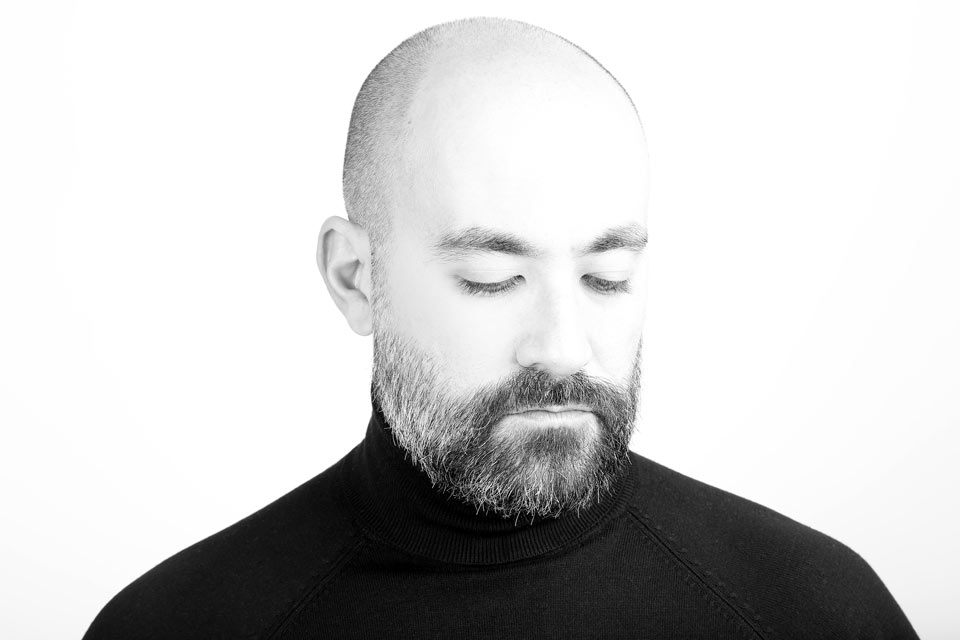 Richard Yasmine is a Lebanese interior architect and product designer, with an inspiration for life, objects, emotions and the human body, with its physiology and needs. He also focuses on internal chaos combined with a certain innate sensitivity; he is sometimes extreme and provocative or even not expected by others, but still minimal, bold, and straightforward without disguising or hiding true reality.
Yasmine is always trying to incorporate a fresh approach while sticking to his culture and tradition, frequently in a muddled process, but with a precise, immaculate, result, that doesn't follow any specific period or trend but that is a reflection of his own image.
His works were showcased worldwide: among the most renowned location and fairs are la Biennale de St Etienne, Paris Design Week 2015, Milan Design Week 2016/2017, Dubai Design Week 2016. Some of his designs has been featured consecutively in important design magazines, like Domus and Wallpaper.
In 2017 Yasmine was selected by Esquire Middle East between the 6 designers to know about.
www.richardyasmine.com
Richard Yasmine for JCP Universe