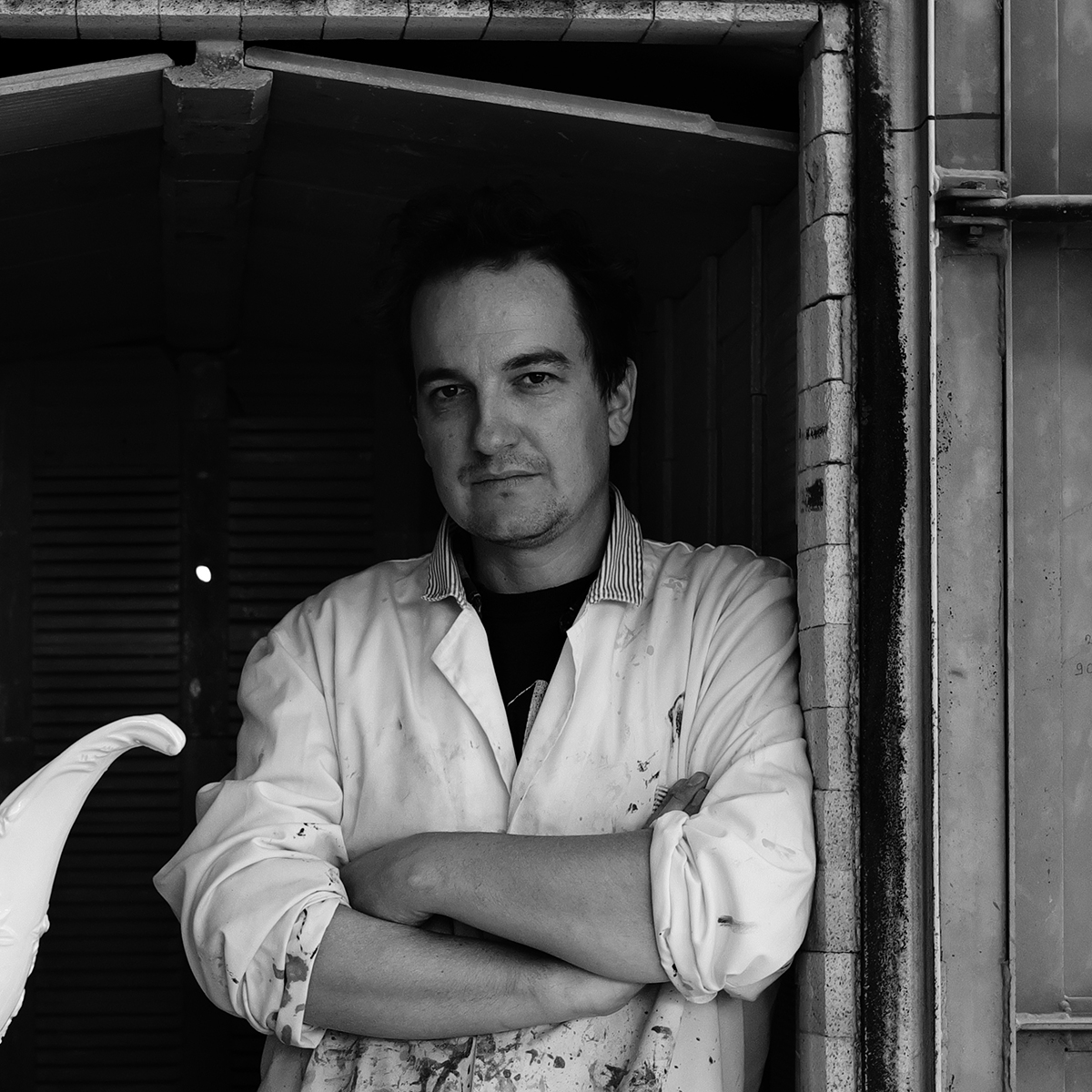 POL was born in 1979 in Nove, a small town situated between Venice and Vicenza, famous for its production of ceramics.
For six generations, his family has been linked to the art of painting and creation of Italian artistic ceramics. He attended the University of Fine Art in Venice and he obtained his diploma in 2007.
In his artistic research, POL makes use of different materials, that he chooses depending on the project and on its purposes.
From 2008 contemporary ceramic represents his fundamental research, developed through the reinterpretation of traditional artisanal techniques and through the manipulation of ancient moulds from historical manufactories.
After living in Paris and Bruxelles, at the moment he lives and works in Nove.
www.polpolloniato.com