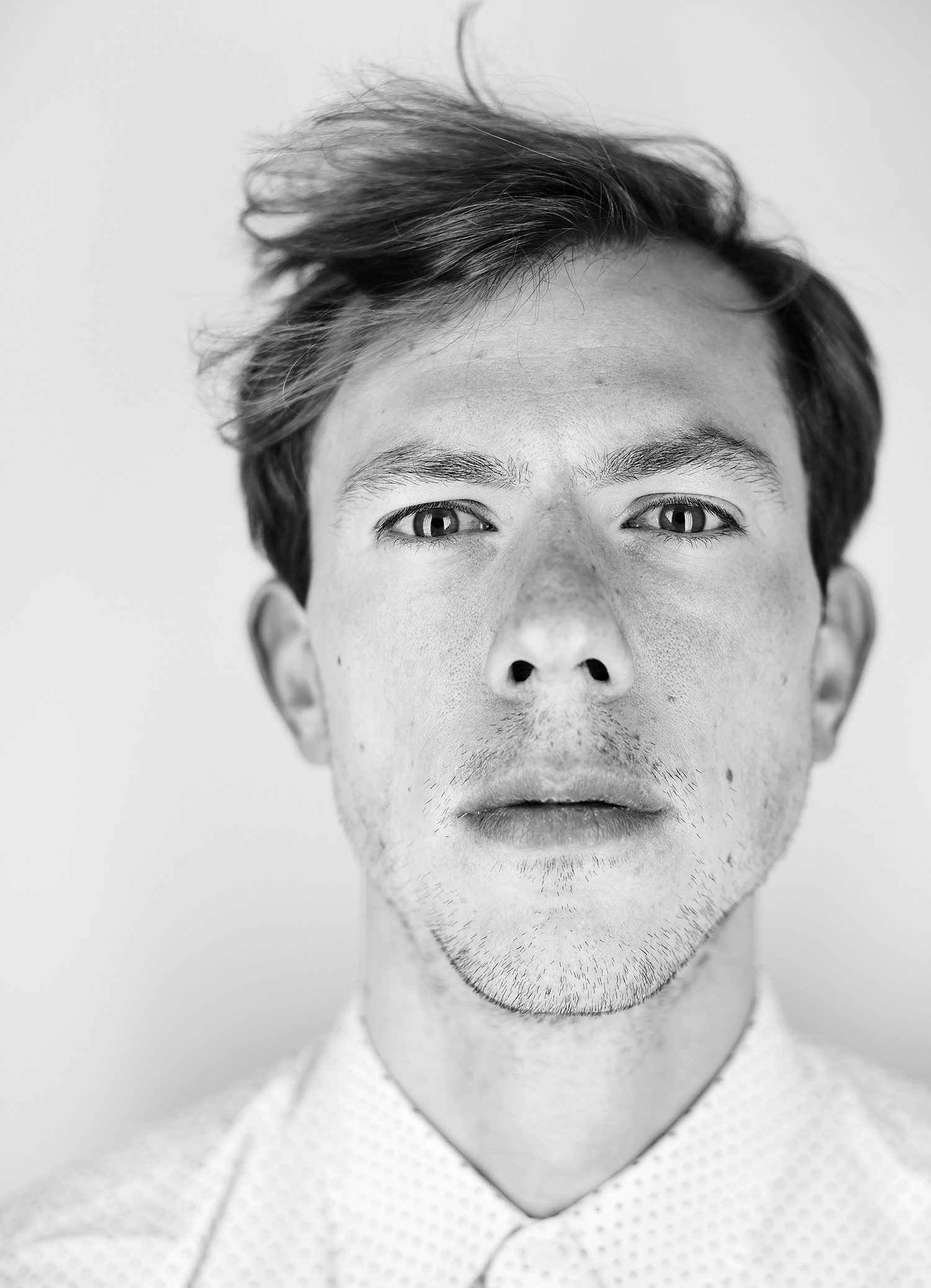 Matteo Cibic was born in 1983 and is an Italian designer and creative director.
He is known for his objects with hybrid functions and anthropomorphic and joyful shapes. He works indiscriminately with industrial processes and small artisans, for luxury brands, collectors and hi-tech companies.
He has studied at Kent Institute of Art & Design, in Canterbury, and at Politecnico di Milano, he later lectured at Domus Accademy, Istituto Marangoni, Università Bocconi.
His works are displayed worldwide: the most significant museums that showcased them are Musee Pompidou – Paris, Shanghai Museum of Glass and Triennale Design Museum – Milan.
The most renowned galleries that represent Matteo Cibic are Rossana Orlandi - Milan; Mint Gallery - London; Secondome Gallery – Rome.
In 2017 Matteo won in the category Young Design Talent during Edida Design Award. He is a Global Shaper at World Economic Forum.
www.matteocibicstudio.com
Matteo Cibic for JCP Universe
Made to order

Belmer

Armchair

Made to order

Belmer

Central table

Made to order

Justine

Cabinet

Made to order

Venny

Central table

Made to order

Mettic

Dining table

Made to order

Ttemic

Chair

Made to order

Ttemic

Chair with armrests