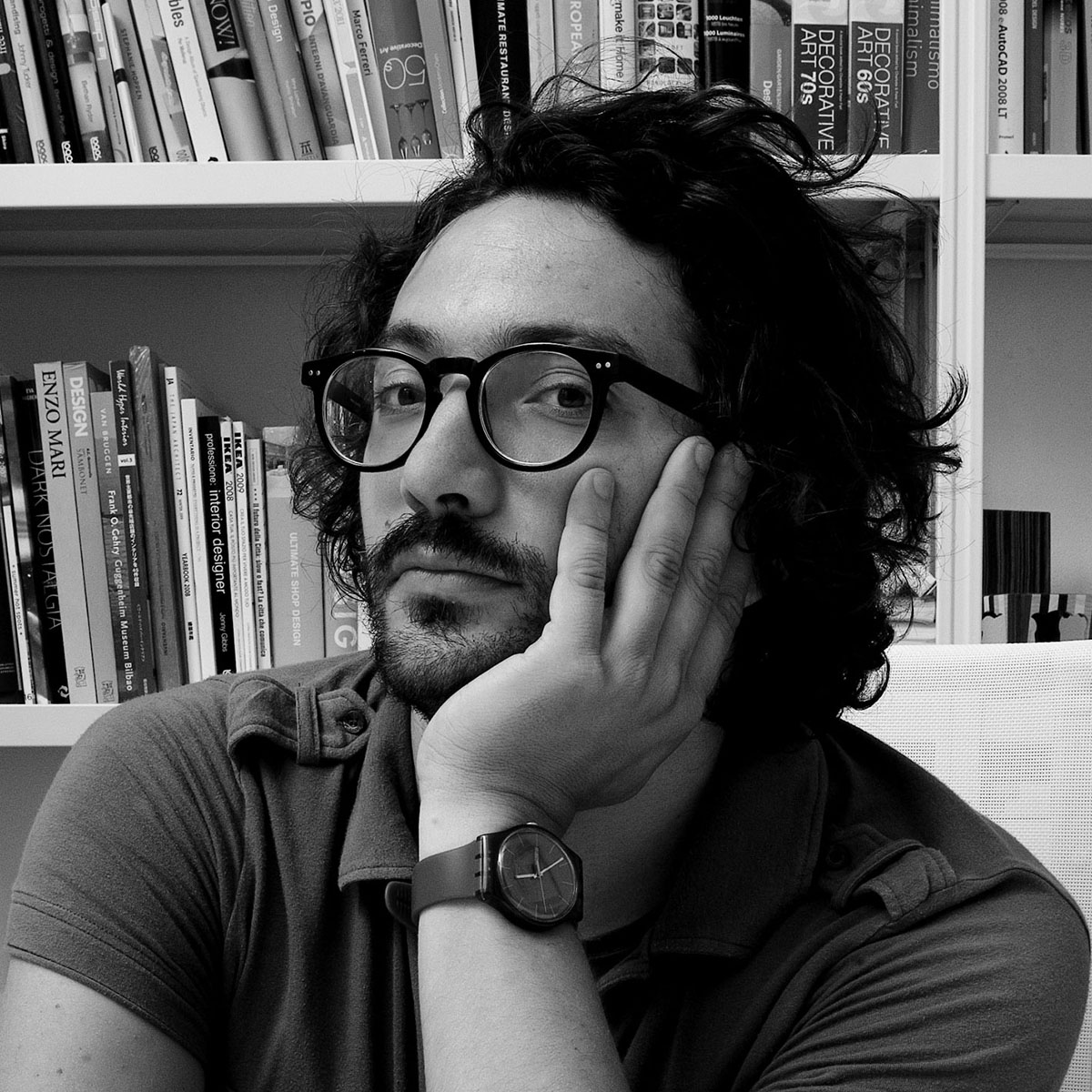 Emanuele was born in Arezzo in 1977.
In 2003 he participated in the 11th Biennale of Mediterranean Artists, with the project "Middle ground, a forum for peace in Jerusalem".
He graduated the year after from the Politecnico of Milan with a final dissertation on the semiotics of holidays. After graduation he worked in several design and architecture studios like Albera Monti & Associati and Studio Rotella.
He also worked in the field of scenography and set design for Disney Italy and for several Italian independent productions.
He has won several international design awards while his products and projects have been published in national and international magazines.
In 2010 he opened his own studio.
www.emanuelemagini.it
Emanuele Magini for JCP Universe