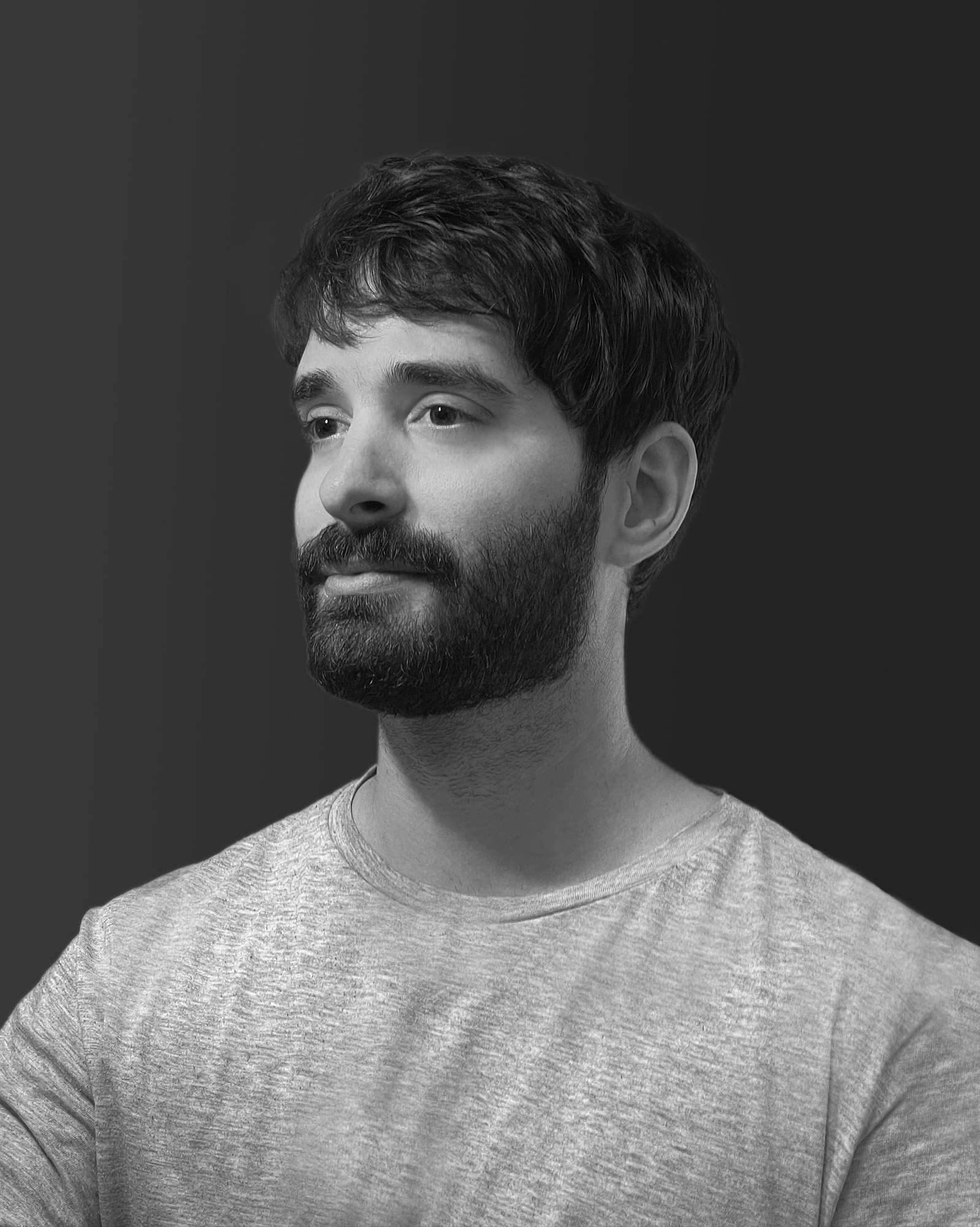 Born in Buenos Aires, Argentina in 1992, Eliseo Hernandéz Zubiri is an artist, director, product, interior and 3D graphic designer and musician whose artistic passion is rooted in cinema and contemporary culture.

His interdisciplinary style, stemmed from years of experimentation and partnerships with fellow creatives, combines symbolism with surreal elements to present austere and unusual scenes of contemplation and uncertainty. His commitment to a poetic and naturalistic style has marked him as an artist creating images with a strong emotional core and reflection.
Over the years Eliseo collaborated with leading brands like, among others, Microsoft, Apple, SpitFire Audio, Tale of us, After Life.
Eliseo H. Zubiri for JCP Universe