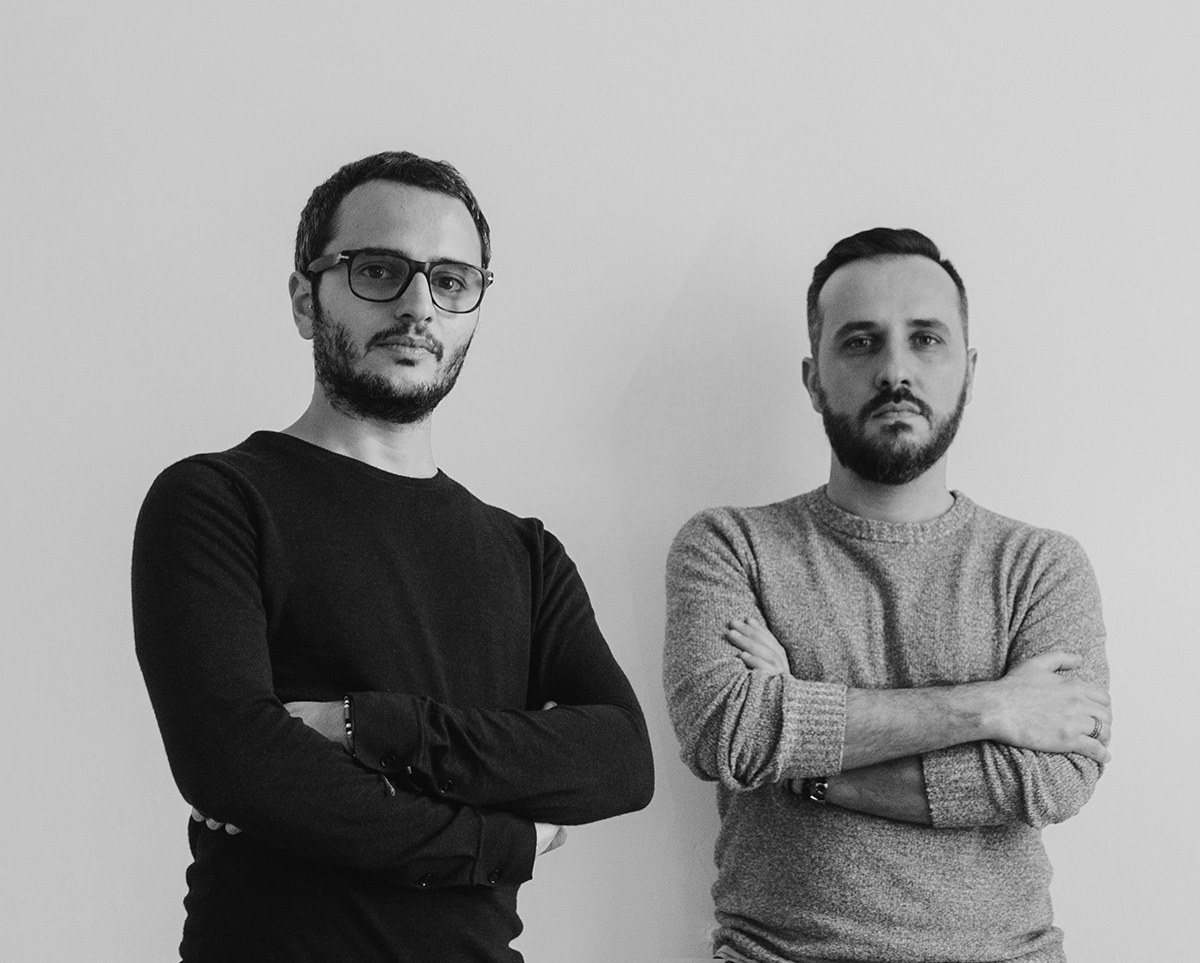 Luca De Bona and Dario De Meo, respectively architect and designer, met on the path between Milan and Veneto and started a collaboration that takes inspiration from the journey to produce signs and designs that aim to answer to the needs of the contemporary habitat.
In 2013 Luca and Dario founded the design studio DEBONADEMEO, starting to collaborate with prestigious companies operating in design, illumination, and decoration. Their work focuses on interior design, artistic direction, concept ideation and product development.
A research on micro and macro scale that reimagines and mixes architecture, design, graphic and art to create innovative spaces and items, able to tell stories and arouse emotions.
Their projects, characterized by the mixing of romantic evocations and industrial references, have been featured in many design magazines, both national and international.
Luca and Dario also carry out educational activities at sectoral schools and universities.
www.debonademeo.it
DEBONADEMEO for JCP Universe