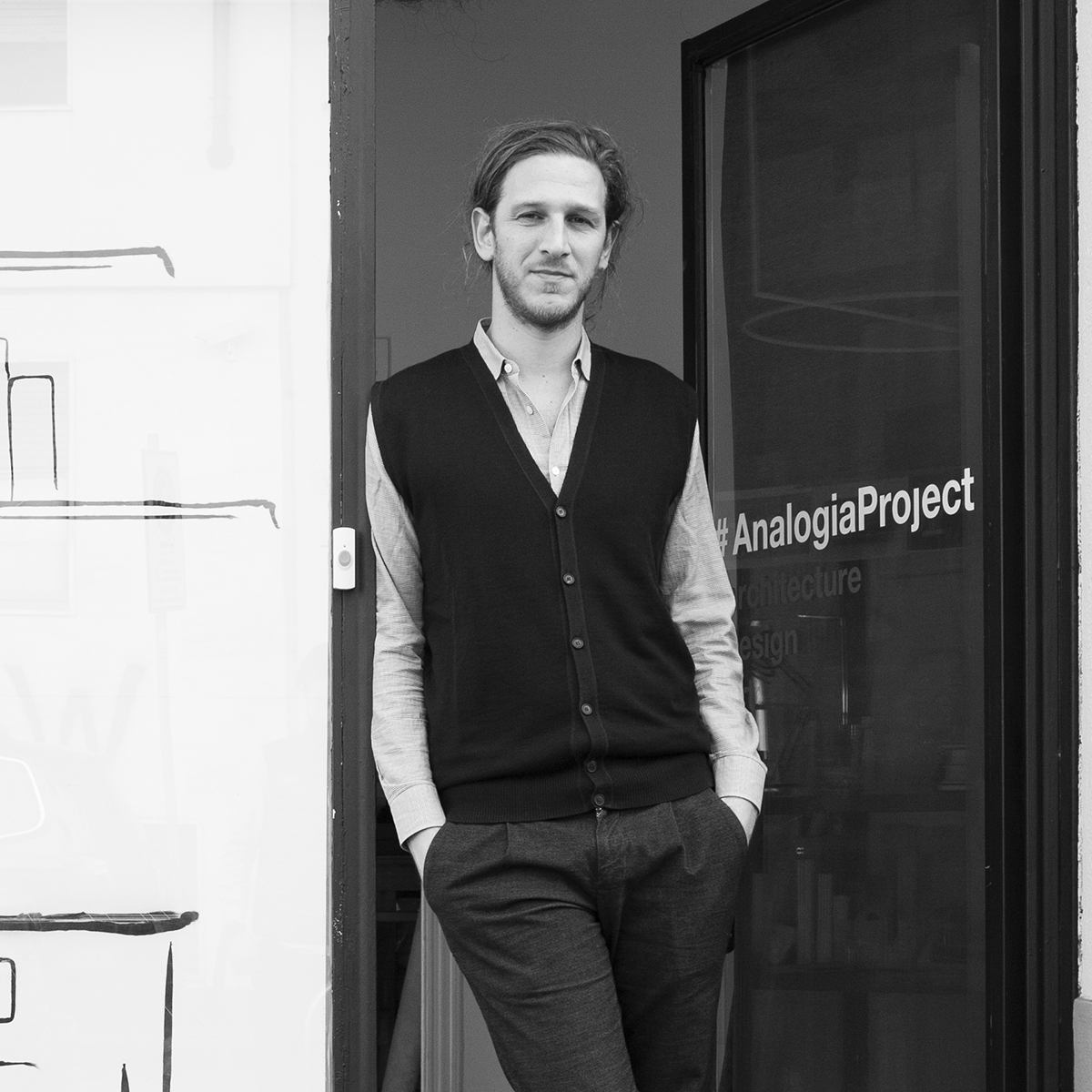 Andrea Mancuso is an experienced designer, that works on projects ranging from product design to site-specific installations.
After his studies at Rome university La Sapienza, he moves to London, where he lives and works for five years. During the years in London he develops an experimental approach that will be the base of the research of Analogia Project, the design studio he founded with Emilia Serra in 2012.
The studio works to make the ordinary extraordinary: the space and the objects that surround us represent us, our memory and our past, embodying our story and culture. Starting from entities normally taken for granted, their projects assume a narrative connotation, and every project becomes the beginning of a story.
Analogia Project's works have been published all over the world and exhibited in the most famous design fairs. Since 2017 he is a teacher of Master of Interior Design at NABA, Milan.
www.analogiaproject.com
Analogia Project for JCP Universe