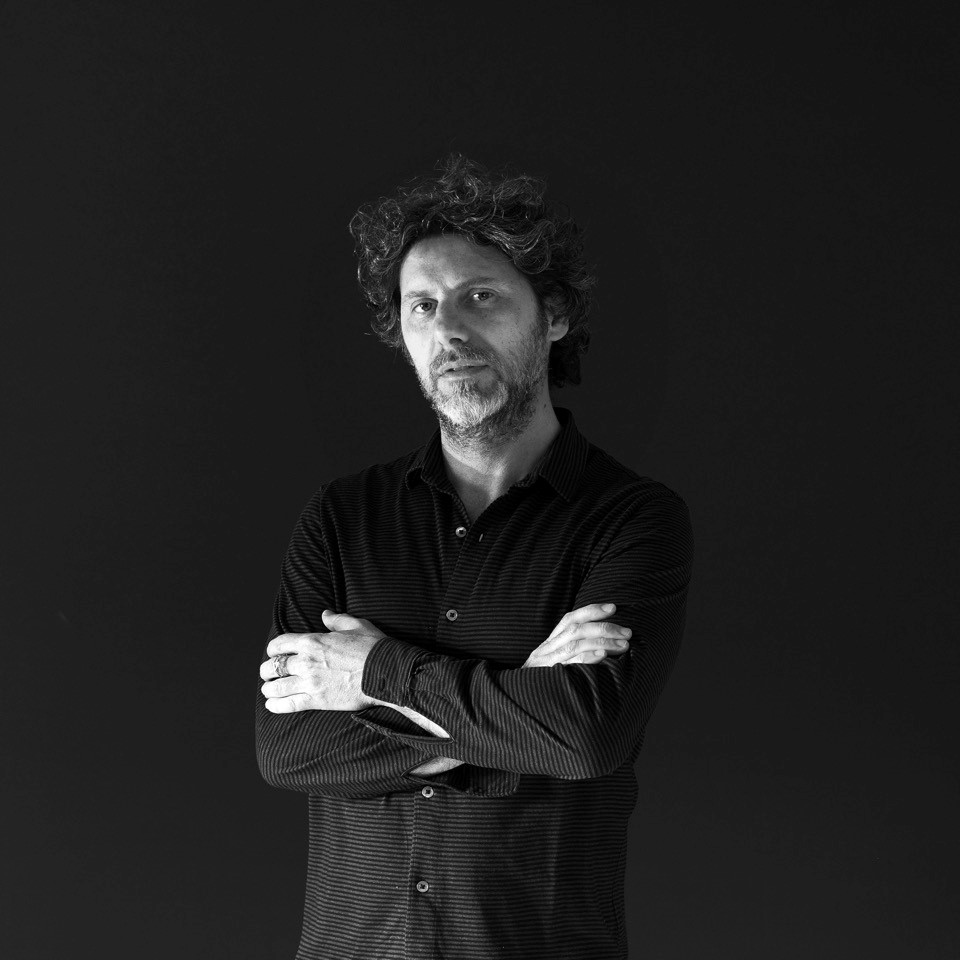 Alessandro lives and works in Mantua, Italy.
He studied industrial design and materials engineering at the Cova School of Design in Milan. A few years later, in 2003, he founded Alessandro Zambelli Design Studio.
He has won diverse awards among which the 'European Consumers Choice' award (2011), an 'NYIGF' award (2012) and the 'Premio nazionale per l'Innovazione' (2015). During this period, he also forged working relations with many important firms in the product design sector.
Zambelli is also co-founder of 'Padiglione Italia', a designers' collective which seeks to present the particularities of the Italian design scene. Zambelli has exhibited at the Beijing Design Week, Invito a Tavola (New York), the Tokyo Tableware Festival, F.O.O.D. (Mint Museum, Charlotte, NC) and many other international design fairs.
He never sees his work purely as an exercise in style but believes instead that an inner soul must enliven every object.
www.alessandrozambelli.it
Alessandro Zambelli for JCP Universe
Made to order

Ixorb

Sofa

Made to order

Rexalt

Armchair

Made to order

Surande

Floor Lamp / Side table